In Episode #19, Pastor, Leader, Speaker and Author Ashlee Eiland joins us to help us discover how to creatively communicate for change. Together, we'll dive deep into art of communication, covering everything from preparation, to self-evaluation, to humility, to creative process. In this Episode, we'll learn Ashlee's thoughts on patience in a generation that often demands to see instant results and how we can develop a different kind of leadership.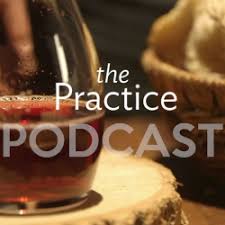 The Practice of Simplicity
On February 10, 2019, Ashlee Eiland helped us examine our need for inner simplicity.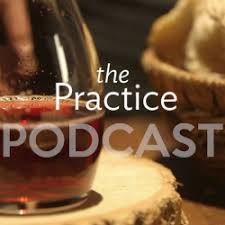 On March 19, 2017, Ashlee Eiland shared with us a framework for dying to our false selves and knowing our true selves. Listen as Ashlee teaches us to embrace knowing, inspecting, and pruning.